Follow Steps
Go to: sling.com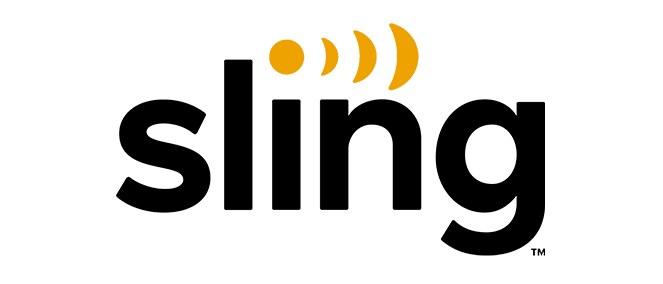 In top right corner, above SIGN IN, you'll see: SLING FREESTREAM among other options.

Click that.
It will take you to another screen.
You'll see a little reddish/brown box that says: 'STREAM FREE'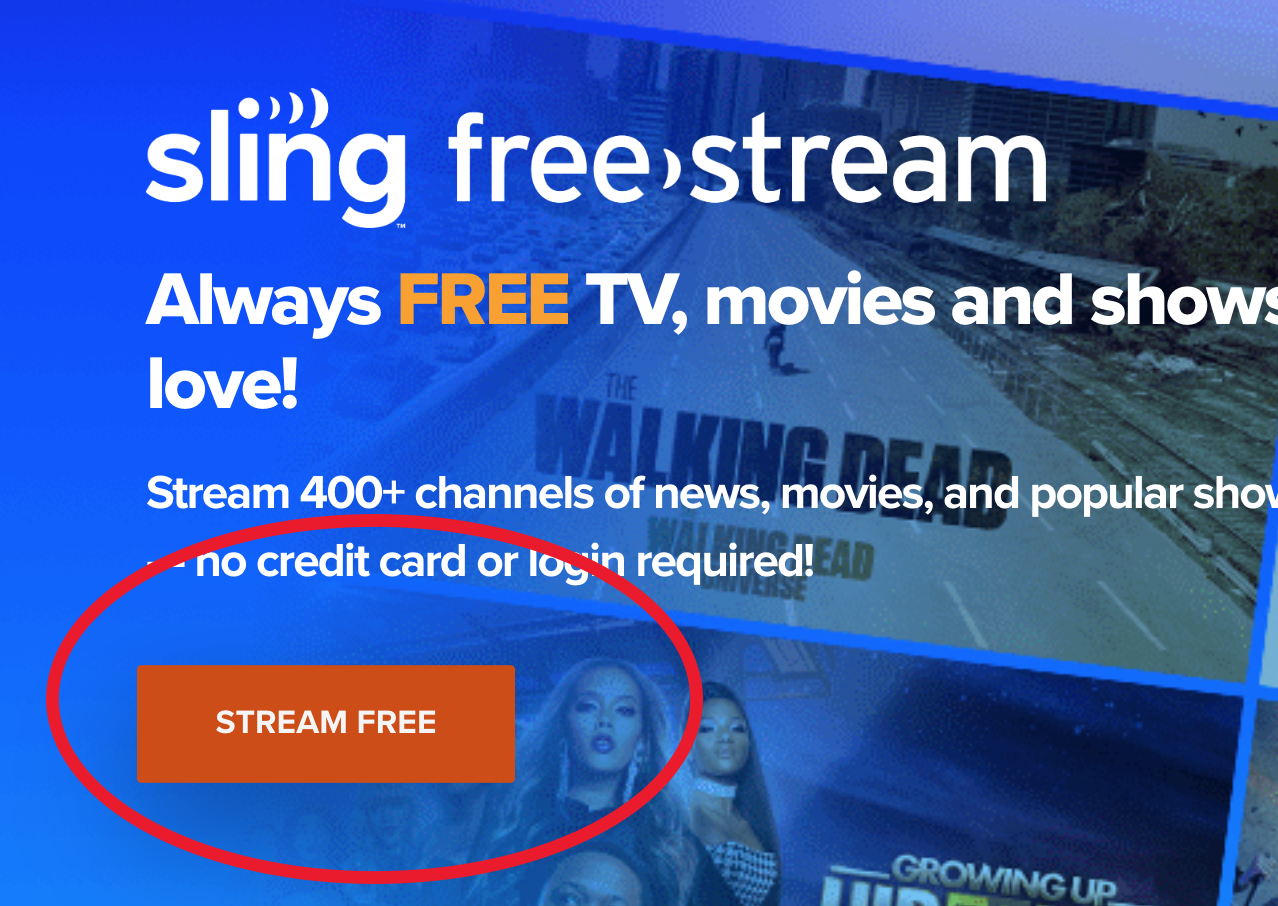 Click that.
In the top right corner there is a magnifying class for a search. Search THREE STOOGES +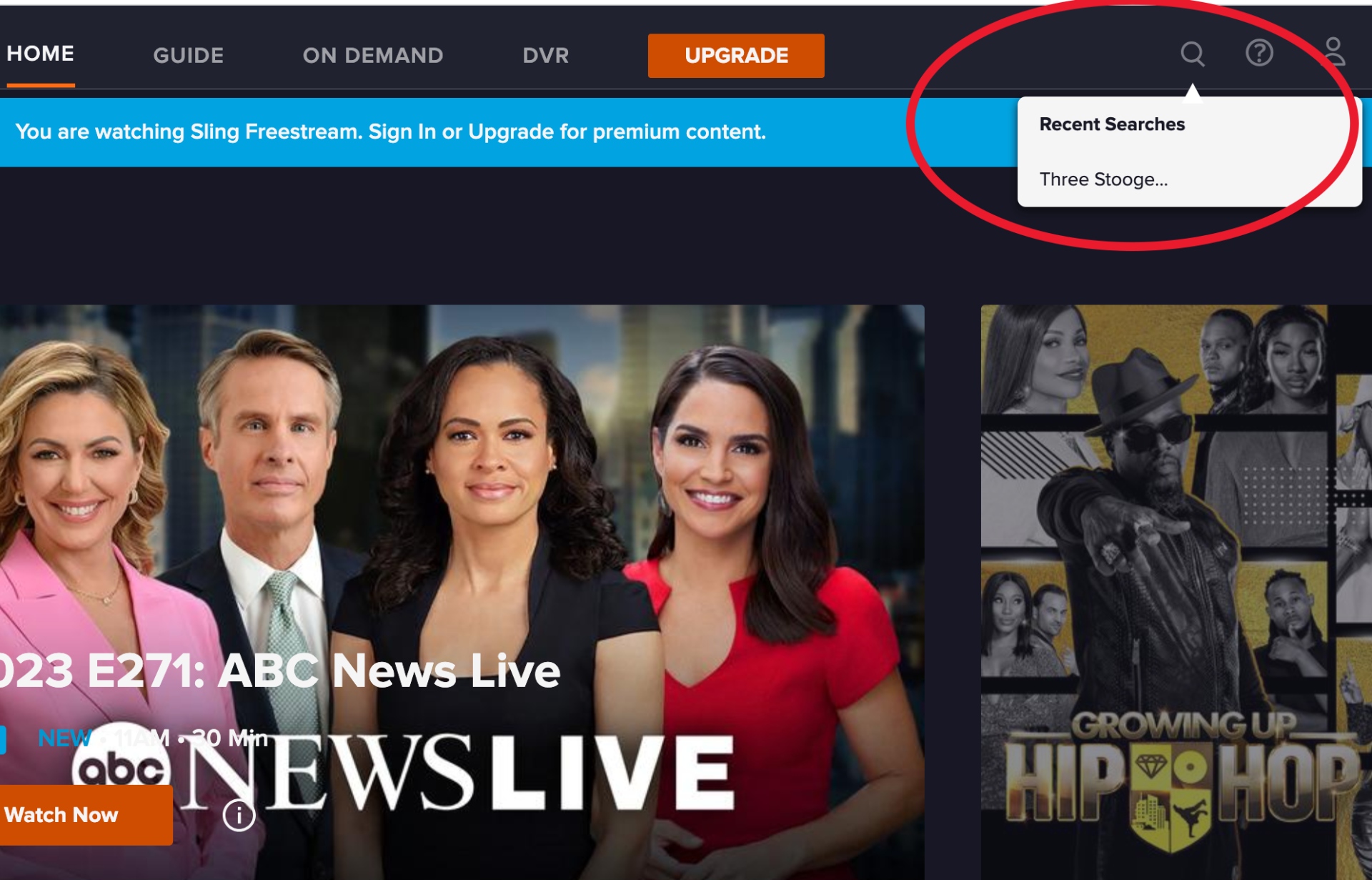 A bunch of options will come up to choose from, so take your pic!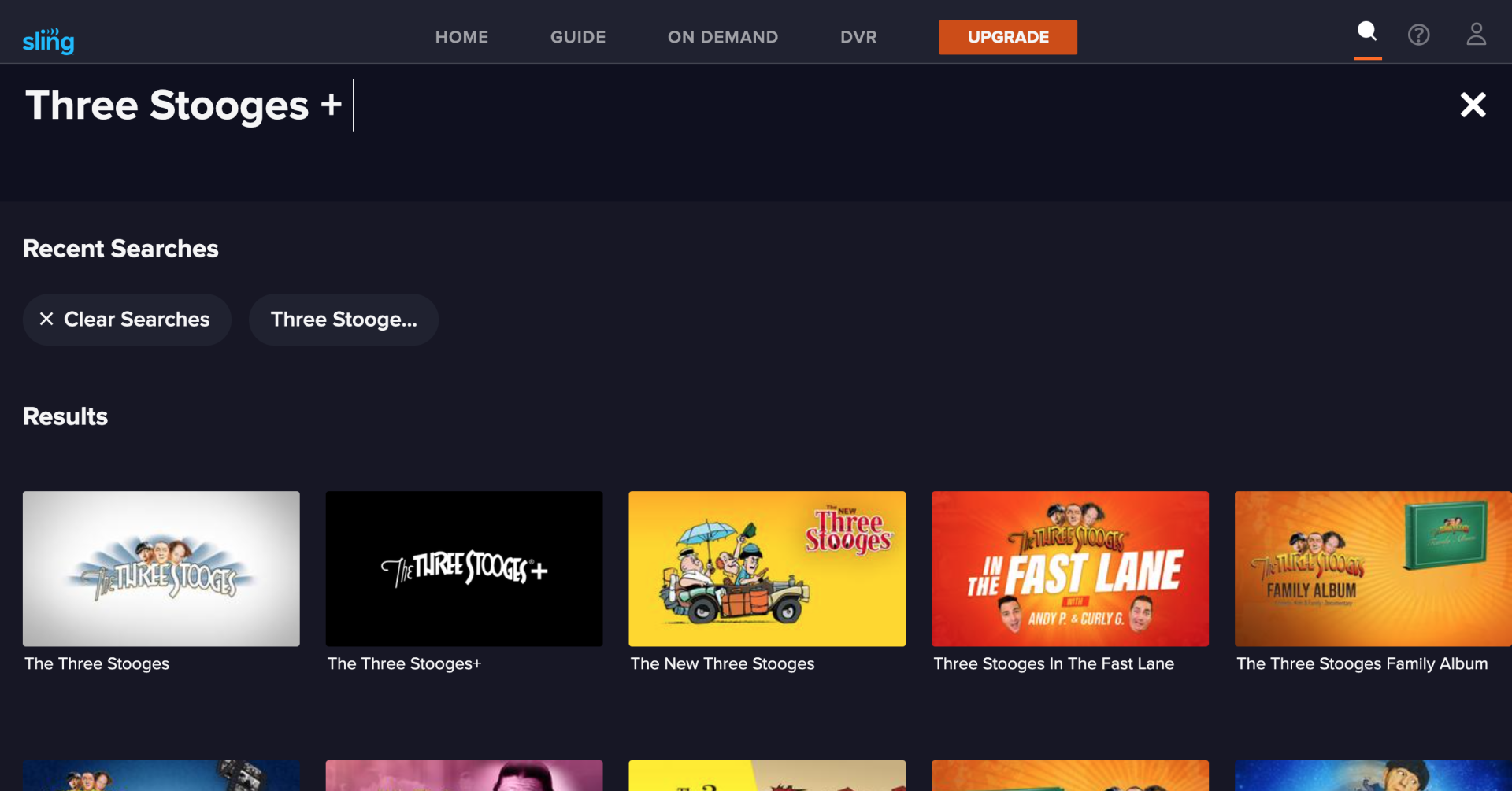 But if you want to get to the streaming channel, hit the icon of the WHITE THREE STOOGES + logo on the black background.