The Official Three Stooges Biographies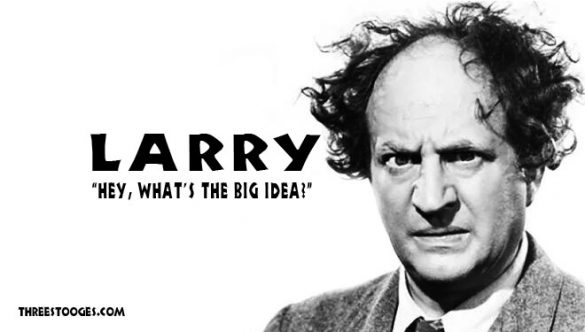 Larry Fine
Larry Fine was born Louis Feinberg on October 5, 1902, on the south side of Philadelphia,….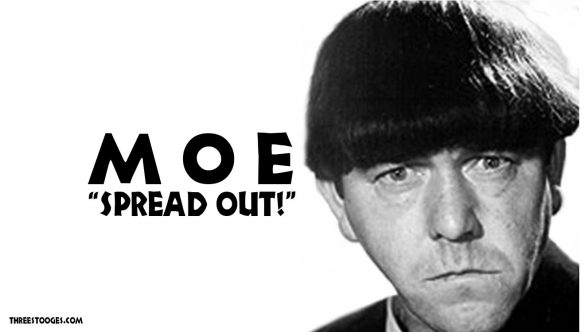 Moe Howard
Moe Howard was born on June 19, 1897, in Bensonhurst, New York, a small Jewish community on the outskirts….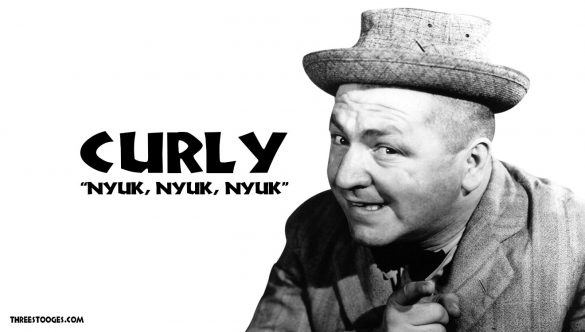 Curly Howard
Curly Howard was born Jerome Lester Horwitz to Jenny and Solomon Horwitz on October 22, 1903….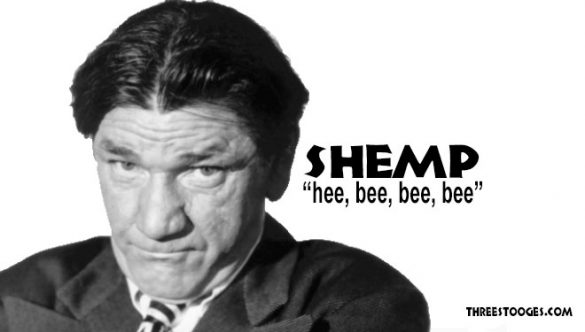 Shemp Howard
Shemp was born Samuel Horwitz in Brooklyn, New York on March 11, 1895. He acquired the name "Shemp" when his mother,….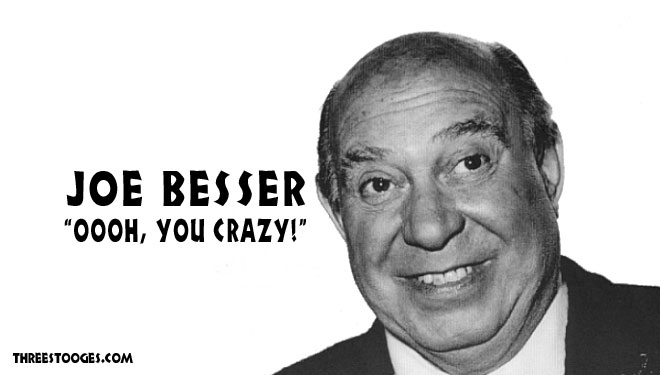 Joe Besser
After Shemp Howard died in 1955, the Stooges replaced him with Joe Besser. Joe Besser was born in Saint Louis, …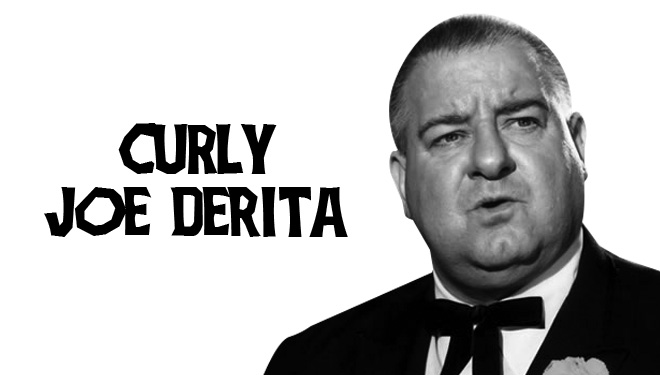 Curly Joe Derita
Joe DeRita's real name was Joseph Wardell. He was born July 12, 1909, in Philadelphia, Pennsylvania…..